Hello! If you've wandered on in you're probably looking to improve your swimming. Either as a current swimmer, someone new to the sport, or a swim parent. Maybe you're more than one! If you're neither and you stumbled on this by accident, you're still welcome here! 🙂
My name is Chevron and after 10+ years of swimming, I wanted to share my experience and knowledge with other swimmers and swim parents.
To help improve your swimming. To let you know how best to succeed in your swimming career. Or, how to make the most of your child's swimming career.
I jumped aboard the swimming train later in life than most swimmers, but I still loved every moment of it. Mostly, haha. That said, if you think you're too old or it's too late to start swimming, I'm here to tell you that that's a lie.
Regardless of your age, what grade, or walk of life you're in, swimming is for everyone. All it takes is some hard work and dedication. 🙂 It's not always easy, but the rewards far outweigh the negatives.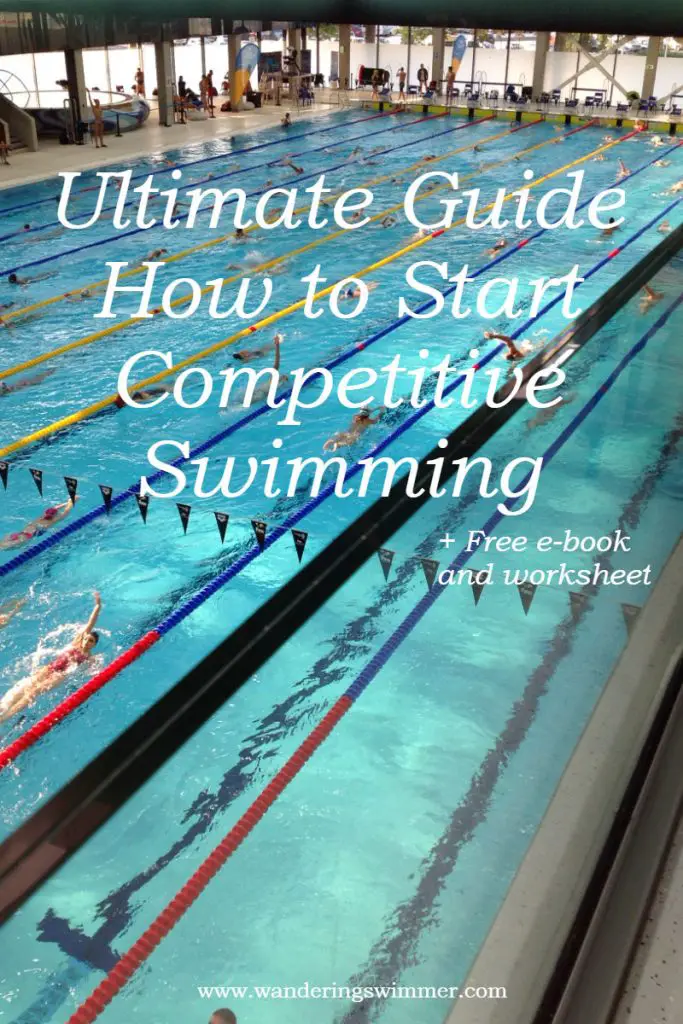 Yet I know that swimming isn't always the easiest to understand sport. It may seem simple and straight forward, but then comes the terminology. Like what the heck is a pull buoy? And females don't shave their legs but men do??
What does all this mean??
And I get it! I really do. I once stood where you stood. Clueless and just struggling to stay afloat. Literally and figuratively. 😉
But don't let all the unknowns scare you away! I'm here to tell you that not only can you swim competitively, you can also succeed in it. It offered me more opportunities than I could ever dream of, let alone imagine. Such as:
Earning a college scholarship
Swimming at a Division One university

Graduating debt free due to said scholarship!

Developing lifelong lessons through swimming
Using those life lessons and skills to secure a position working abroad in Japan with the JET Program immediately after college
Knowing that swimming played a major role in landing a job with my last few companies
Swimming can leave you confused or feeling lost, but it doesn't have to. Together, we'll walk through the very basics and starting blocks of competitive swimming until you're swimming like a pro!
What if you're already swimming? Well, you still want to get faster and improve your swimming, don't you? You and I both know that swimming isn't just about showing up at the pool.
Eating right
Learning how to control your anxiety at swim meets
Owning your taper
Making the most of your time during practice
Finding a stretching regiment that works for your body
Balancing the rest of your life with the sport you love
It took me four years of swimming before I started tackling even half of the things I mentioned above. And it's not something that a lot of swimmers discover until later in their career.
Yet it makes all the difference.
Anxious about a meet? Did you know that having a set routine before the meet starts can help? How much better can you do at swim meet when you're not shaking out of your skin due to nerves?
What about making the most of your practice? Do you just swim without thinking about your stroke? Or sprint through every set to keep up with the person next to you?
Yes? Then you're not doing anything to better yourself.
Swimming takes dedication. You and I both know that. But it takes more than that to improve your swimming. It requires a fine dedication to the small details. The pull of your stroke. The technique of your kick. The speed of your turns.
Fixing the small things can lead to big drops.
Ready to improve your swimming and tackle it with fresh eyes? Great, so am I 🙂
Or maybe you're like me. You did your time in high school and/or college, but couldn't keep away from the pool. You still have more to give and you don't want to stop.
Yet you wonder to yourself: "Can I still swim? Can swimming still offer me that thrill? Can I still improve my swimming?
Answer? HECK YES!!
Following my stint in Japan, I returned home with an itch for the pool. Thankfully, my old coach welcomed me back and I haven't regretted it yet.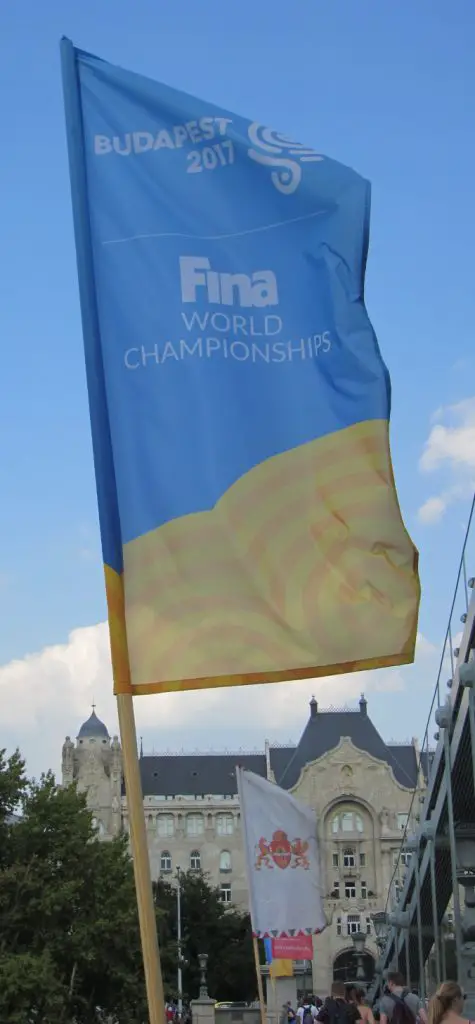 Nowadays, I still swim! I compete with both USA Swimming and US Masters Swimming, while working full time with my current company. Exhausting? Well, yeah! 🙂
But it's completely worth the payoff.
Not sure where to start? Don't worry, I've got you covered!
I'll help you:
Find a Masters team to join
Keep you up-to-date with upcoming Master Meets
Give you advice and guides on how to balance your hectic life with practices (again)
Encourage you to keep going
In some cases, the Masters Swimming reminds me of collegiate swimming. But with one difference. And personally, I think it makes all the difference in the world.
Because I'm swimming for myself. I'm not swimming for a grade like in high school. I'm not swimming to keep a scholarship, like in college. Or because my parents wanted me to swim.
I did and I love it.
I'm still dropping time in my events. Still bettering my stroke technique and getting faster. More so, I'm still improving my swimming. Something I never expected with my age and short period of 'retirement'.
I'm swimming now because I want to. No one makes me go to practice or swim an event that I don't want to swim. And it's hands down fantastic. If you've never swam for yourself, you should give it a try!
To Happy Swimming!
I'm fortunate enough now that I'm in a position where I can help my teammates better themselves.
And hopefully, help you better yourself.
It might sound cliche, but I do enjoy helping others 🙂 I love encouraging and assisting my younger teammates in bettering their swimming. And I've passed along more than my fair share of swimming tips and suggestions to those that I know.
Now, I want to help you!
Whether you're here as a swimmer or a swim parent, I hope you find something to help you along your way!
Have any suggestions, topics, questions or ideas for me? Let me know below and I'll do my best to assist you.
–Chevron