By | Wandering Swimmer
Whether you're away from the pool because you're traveling or the pool is closed, you can still workout. Doing dryland workouts away from the pool is a great way to keep in shape during these times.
Any swimmer knows that skipping workouts over an extended period makes it more difficult to get back into shape. And you just feel awful back in the water.
To help combat that and keep yourself moving, try to add some daily dryland workouts into your day. You can do these at home easily. And if you have some weights, you can incorporate them, too!
Not sure where or how to start? No worries! Check out these tips and suggestions below, and you'll be on your way to starting your own dryland workout in no time.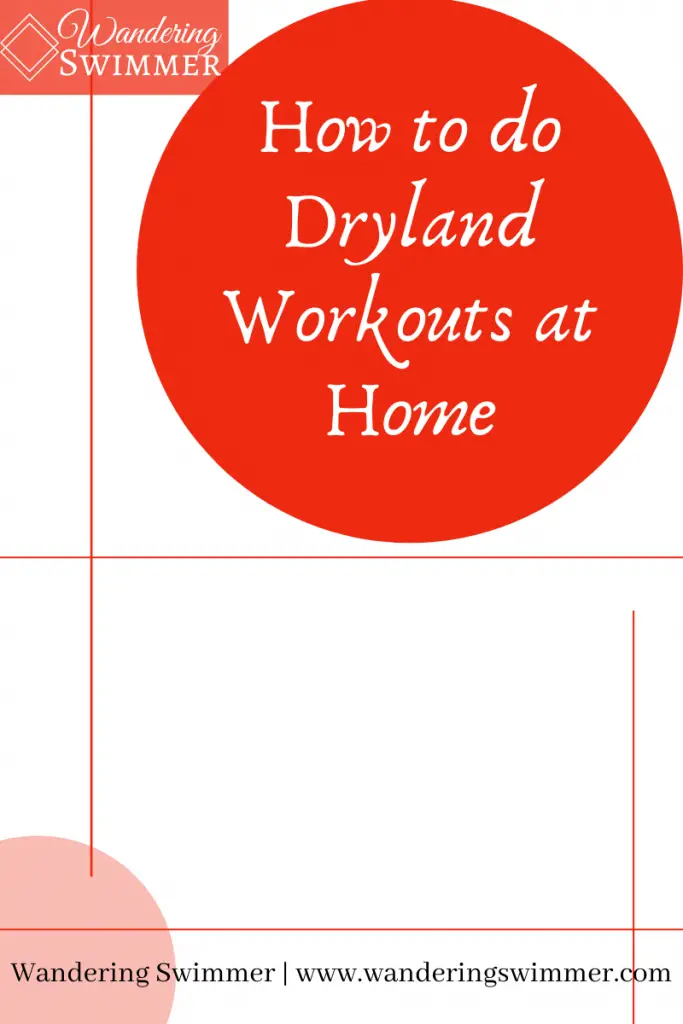 Warm up and cool down
Much like when you're swimming, you should always start your dryland workout with some form of warm up. Stretch to loosen up your muscles and do some light exercises with stretching bands to get the blood pumping.
Try some jumping jacks, trunk twists and rotations to help wake up your body before you get going.
Alternatively, build in time to cool down your body after you work out. Do some yoga, stretching, or roll out. Stretch with some bands again. Go for a walk if you can.
---
Recent posts
[pt_view id="095a7510r8″]
---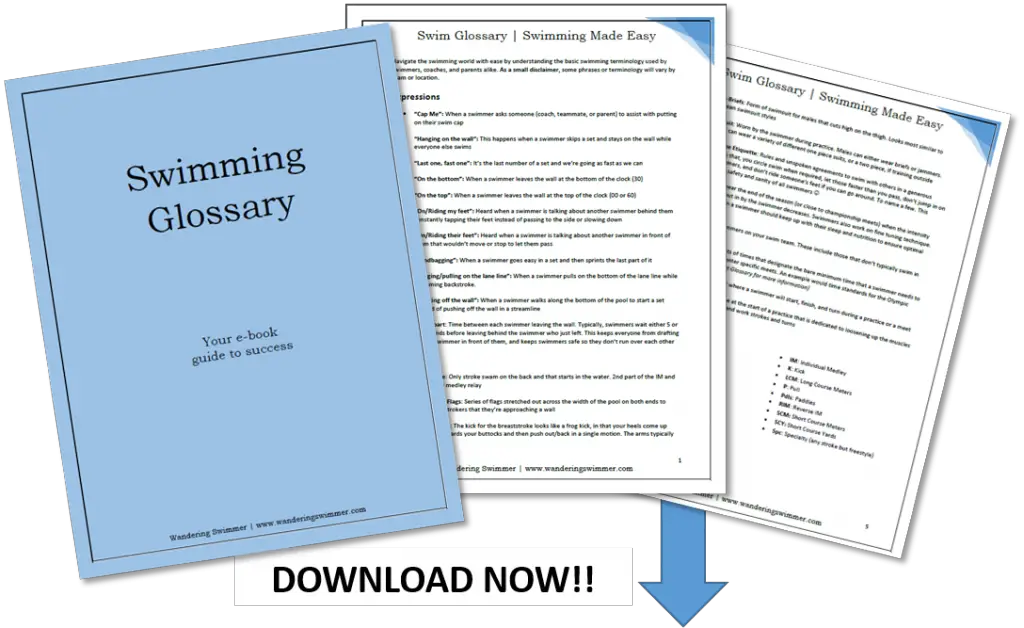 Want to Improve at the Pool?
Join swimmers and swim parents to receive my free newsletter and receive a free Swimming Glossary e-book as a thanks!
Every month you'll receive tips and coaching to help you find success at the pool.
---
Your Author | Chevron
With nearly two decades of swimming experience, Chevron aims to coach swimmers and parents alike who want to be better in and out of the pool.
When not helping swimmers or swim parents, you can find Chevron still at the pool, living a swimmer's life!