Swimming Tips for Every Swimmer. Dive In and Start Swimming!
Ready to Start Swimming? We'll help you find the right swim school and instructor and cover swimming basics to get you started. 
Swim Team Tips. Thinking of joining or trying out for a swim team? Already on a swim team? Check out our tips from practice, dryland, swim meets, and everything in between.
Swim Gear & Equipment. Looking to add some swimming gear to your workout but not sure where to start? Browse our list of suggested gear and product reviews.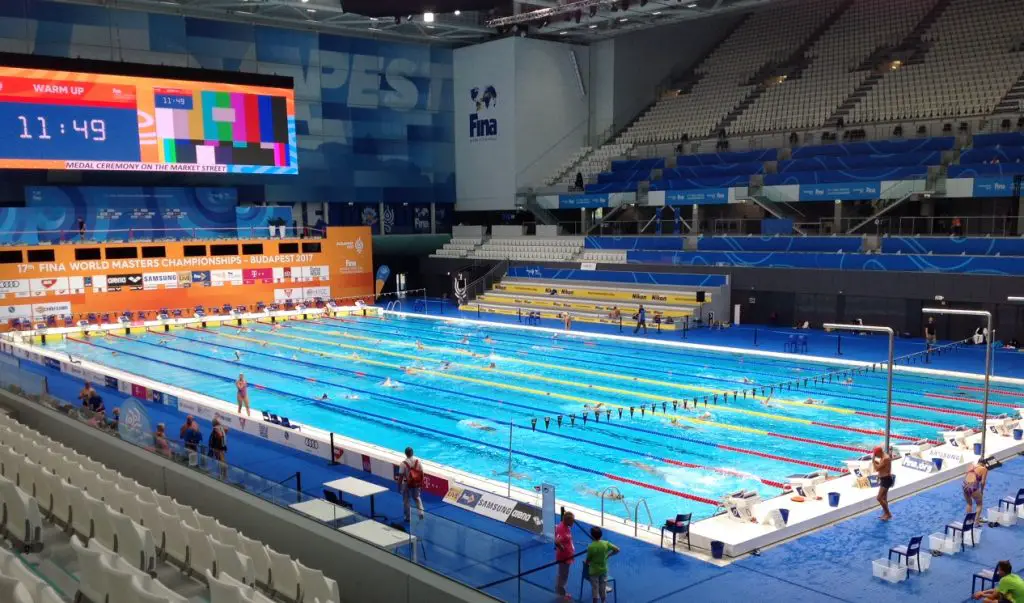 Knowing some swimming terminology or swim terms will help you navigate the swimming world. Here are 25 common swimming terms to get you started.​

Joining a swim team comes with benefits and challenges. Avoid these five things that can catch most new swimmers off guard.

Swimming at home in your backyard pool is possible by using a swim bungee. For swimmers of any level, the YYST Swim Bungee is affordable and easy to use.

Your first day of swim practice can feel daunting. Knowing what to expect can take away the unknown and set you up for success on day one!

Knowing some swim meet terminology, or swim lingo is key to surviving any swim meet. Here are 23 quick, but important swim meet terms.

There's a fine line between being supportive and overbearing. Learn how to find that balance as it's something every swimming parent should know.