Helping you navigate the waters of the swimming world
New to the sport or just starting out and not sure where to go? We've all been there before. At some point in time, we all started exactly where you're standing now.
At the beginning and asking: 'what happens next?' Or: 'where do I go from here?'
The answer? You take one day at at a time and you come back here 😉
Welcome to Swimming 101! Your place to start learning about the world of swimming. To help you understand the difference a latex and silicon cap. Or the different swimming terminology that fills the pool area.
Swimming might seem complicated and confusing. But it doesn't have to be 🙂 I hope that the articles here help motivate and encourage you to keep swimming. Even when you're not quite sure what's going on around you.
Don't see what you need, have a question or suggestion for a future topic? Drop me a comment and let me know!
Because we've all been there before 🙂
Select any of the swimming content below to get started!
---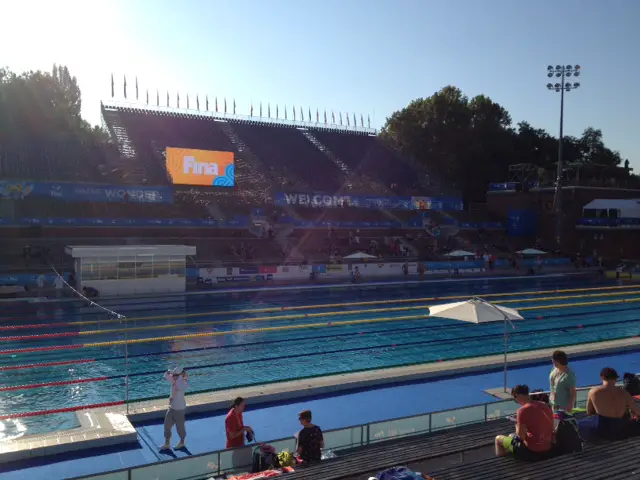 Covering everything you need to know about swim practice. Such as what to expect at practice, what to bring to practice, and more!
---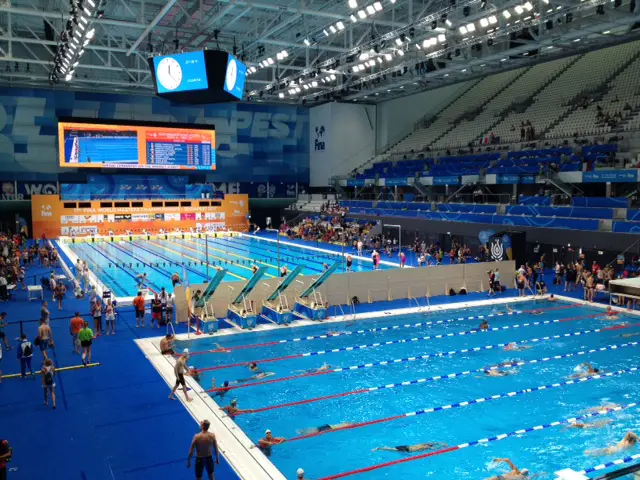 Swim Meets
While meets may seem overwhelming and confusing, we'll break down the anatomy of a meet and make it easier to understand 🙂
---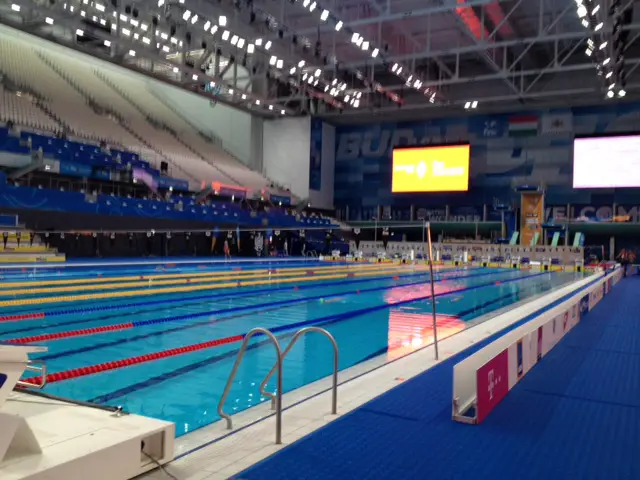 Everything swimming related, to include nutrition, joining a team, swimming tryouts, and more!
Recent Posts:
---